Smooth. Cool. Chinos.

Cool? Chinos?
Oh yeah. Let's make one thing clear.
Our new Essential Chino for Women is a hot wardrobe weapon.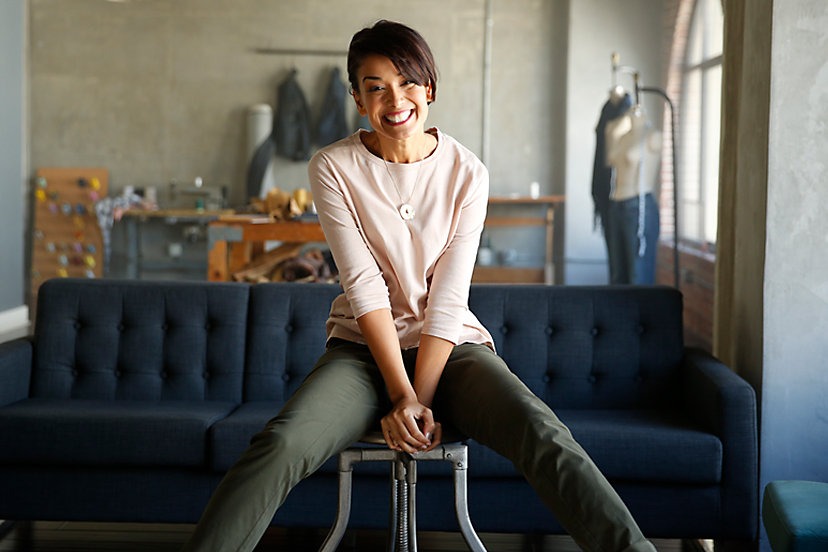 We designed a supremely flattering slim fit.
Rendered it in buttery stretch twill.
Tapered the leg. Smoothed the waistband.
Refined every detail to sleek, sexy perfection.
Now it's your turn. Go turn heads. In your Chinos.