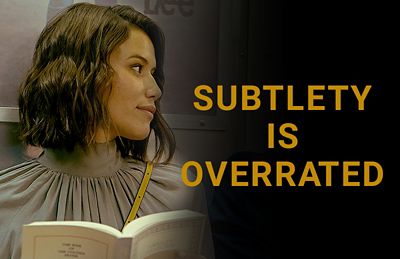 ACTIONS SPEAK LOUDER THAN WORDS WHEN YOU MOVE YOUR LEE.
Challenges do not scare you. They thrill you. And you take them on with your own twist of style, class, and attitude. Why do something the average way when the flexible, move-with-you design of Lee Jeans allow you to do it your own way.
THERE ARE SO MANY DIFFERENT WAYS TO MOVE YOUR LEE.