X-TREME COMFORT KHAKIS.
You have to wear them to believe these are the most comfortable pants Lee has yet to offer.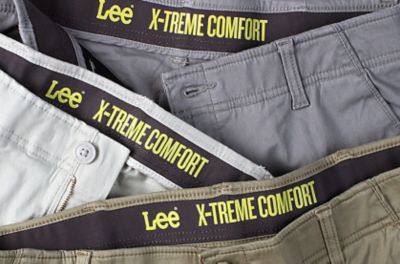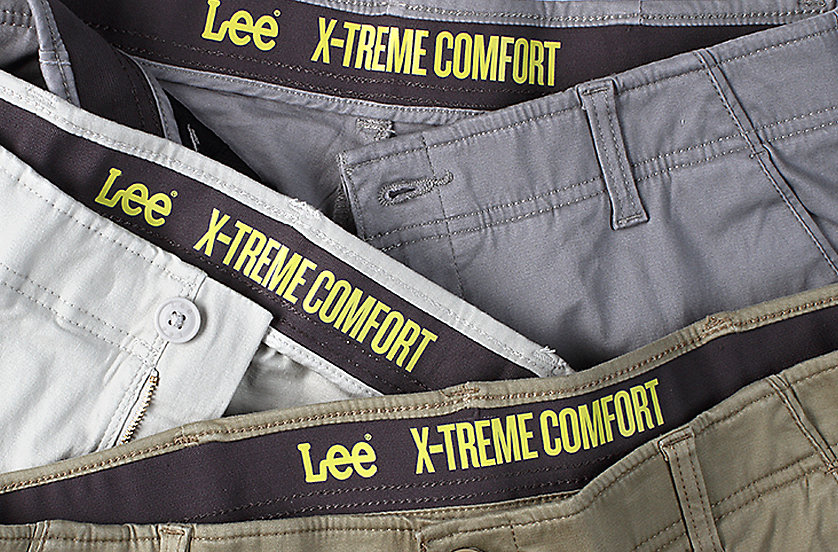 First, we developed ACTIVE COMFORT FABRIC that stretches 4-ways for full motion range. Then we added our signature Athletic Flex Waistband, which constantly conforms to your movement. The fit and finish are contemporary classic — these are perfect khaki pants for men.
Maybe that's why X-treme Comfort khakis for men have quickly become one of our best-selling men's casual pants ever.
X-treme Comfort khakis are also available in Big & Tall sizes.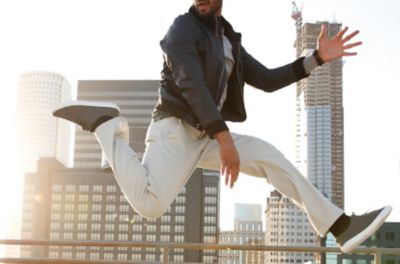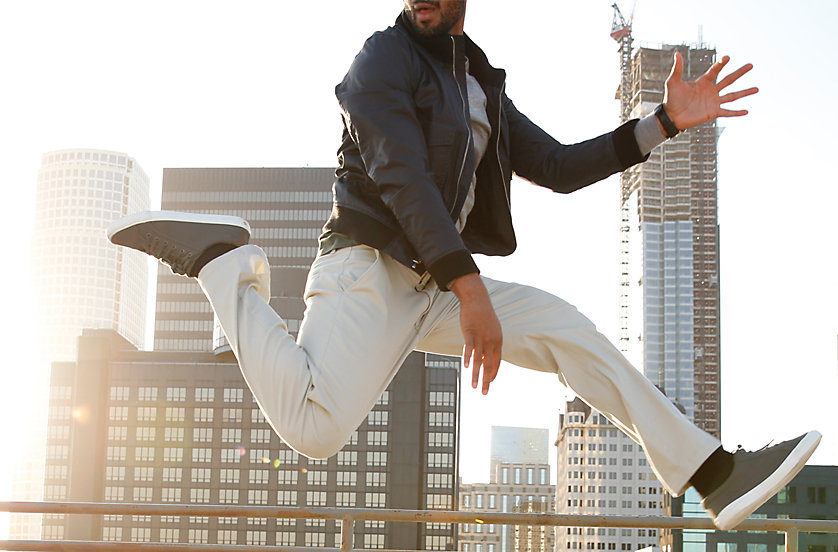 Don't take our word for it, check out what our customers are saying.
"Life Changing Pants"
"The best khaki pants that I have ever had"
"Most comfortable pants EVER."
"The fabric and fit are simply amazing. It's like wearing sweatpants to work they are so comfortable!"
"These khakis are most comfortable that I have ever worn, tried all the rest and never need another brand again."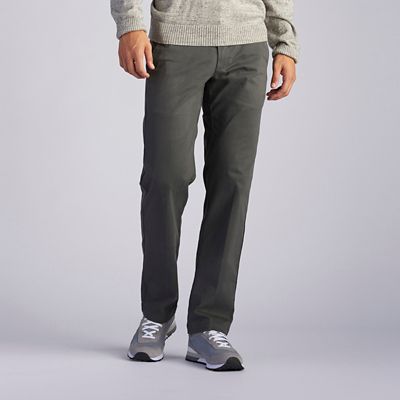 X-TREME COMFORT KHAKIS
FEATURES:
Available in Eight Colors
Active Comfort Fabric
Athletic Flex Waistband
Athletic Mesh Pockets
Classic Fit
SIZE AVAILABLE:
Men's
Big & Tall