Together, Lee and Pendleton share a passion for highlighting American heritage and over 300 years of undeniable quality. Now, we're partnering up in an iconic collection showcasing some of our most legendary styles made anew with bold bursts of color and custom patterns you're not going to find anywhere else. Shop the one-of-a-kind collaboration while you can.
The Jean
Carefully crafted using some of the last remaining selvedge denim woven at Cone Mill's White Oak Plant, on vintage Draper shuttle looms
SHOP MEN'S
SHOP WOMEN'S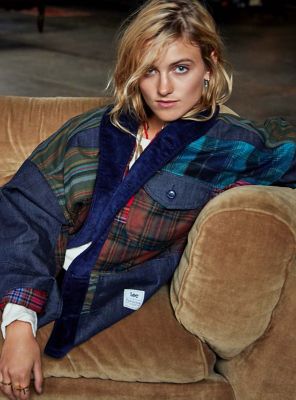 The Patchwork Chore Coat
Offering exceptional craftsmanship down to the smallest detail, it's an easy choice for dressing up or down. Plus, it looks great on every body—man or woman.
shop now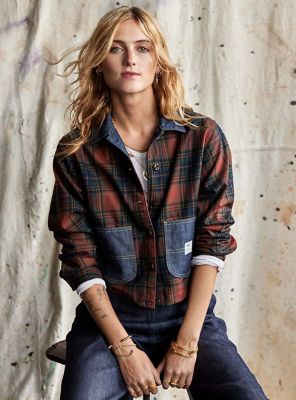 The Chore Shirt
Combining a completely custom plaid designed exclusively for this collaboration with Lee's eye for modern utility and versatility.
SHOP MEN'S
SHOP WOMEN'S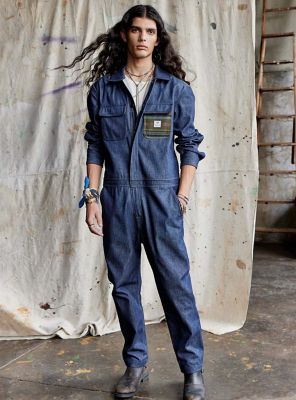 The Union-All
Giving this legendary workwear look the full Pendleton treatment, complete with contrasting trim made from Umatilla wool at the collar and pockets.
SHOP MEN'S
SHOP WOMEN'S