STAND TALL FOR WHAT YOU BELIEVE IN.
WE DO AT LEE.
We passionately challenge ourselves and bring people together to create a stronger, more sustainable future.

OUR COMMITMENT BY 2025

Power 100 percent of all owned and operated facilities with renewable energy.

Utilize more than 50 percent sustainable synthetics.

Source 100 percent sustainably-grown or recycled cotton.

Increase Indigood™ dyed products every year.
PEOPLE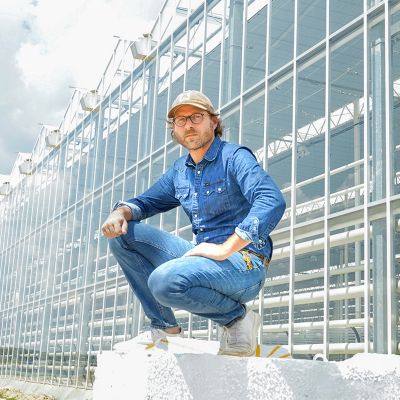 Lee is committed to bring more people together to transform communities in which we operate.
Hundreds of Hours of Service
Every year, our employees spend hundreds of hours of volunteering for their communities around the world. From installing denim insulation after natural disasters to planting gardens, we encourage and support employees to give back.
Dressing the Workforce
Lee has always dressed the American workforce and supported local communities. In October 2020, Lee announced it will supply apparel to workers in a new high-tech greenhouse built by AgTech company, AppHarvest. As one of the largest controlled environment agriculture facilities in the world, the site aims to grow fresh non-GMO produce using 90% less water compared to traditional open-field agriculture. It also brings hundreds of jobs to the Appalachia region, an area heavily impacted by the collapse of the coal industry. Lee is proud to be the exclusive denim provider for the workers of AppHarvest's new facility.
Worker Well-Being
The people who grow our materials and design & craft our products are the true fabric of Lee. To protect their health, promote their safety and ensure their well-being, we've enacted Terms of Engagement and Global Compliance Principles by which we expect all our partners and suppliers to abide.
PLANET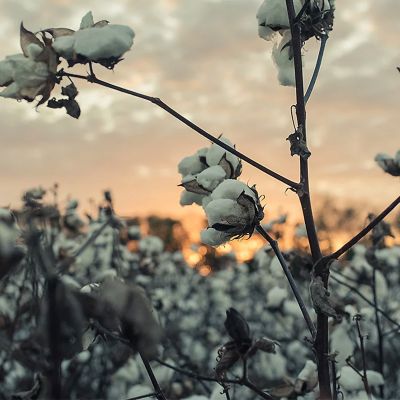 PRODUCT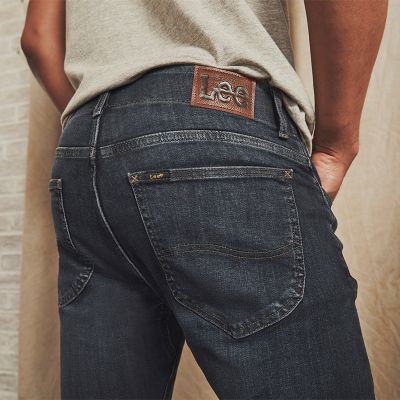 Lee is committed to finding more innovative design solutions to deliver better products that meet consumers' growing demand for high-quality apparel looks good and fits great and uphold our values for social and environmental impact.
Making Fashion Circular
MacArthur Foundation's Jeans Redesign. By forming guidelines that minimize waste associated with denim production, establish requirements for jean durability and recyclability, and ensure positive impacts on the environment, this initiative is transforming our approach to design. We're developing high-quality clothing that's less harmful to the planet, our communities, and the people who craft our products.
Technology Solutions to Reduce Waste
Lee has become an industry leader in the world of virtual design, using technology to revolutionize the way we develop our products. Our advancements in virtual design technology have reduced the number of physical prototypes generated by 30%. Producing fewer prototypes saves the same amount of water as 72,000 Americans use in a day and reduces the equivalent carbon emissions of nearly 1 million passenger-vehicle miles.
ECO-FRIENDLY
PRODUCTS GLOSSARY
Learn about our processes and terms.