FROM ACROSS THE POND!
The hardworking men who built the United States wore them.
Now meet the jeans that carry their genes: Lee 101 European Collection.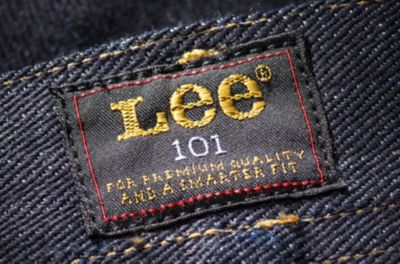 Fresh in from Europe, our exclusive new Lee 101 European Collection dry selvage jeans for men revive the art of meticulously handcrafted construction and rigorously finished detailing.
The Lee 101 European Collection dry selvege denim is rendered from super premium 100% cotton woven on vintage looms. Selvage construction means the edges are tightly woven and bound so they won't fray, ravel or curl. Unique dye processes ensure lasting shades.
Three recalibrated original fits in slim and regular present a blank canvas for your imprint. The way you choose to wear Lee 101 European Collection jeans will shape, develop and define their character.
Meet the Lee 101 European Collection