Crafted for the legends of tomorrow
Hard-wired and vintage-inspired. The Lee x Daydreamer collection remasters archival prints with traces of '90s nostalgia and workwear inspiration for looks that are ready to be loved and worn on repeat. This limited-edition release reimagines heritage styles with a dose of Californian sunshine.
Find your sound - Find your style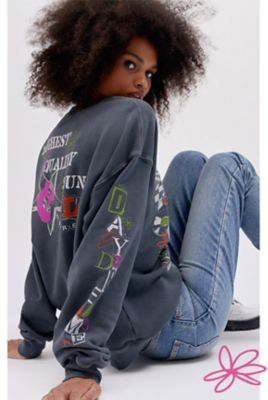 '90s NOSTALGIA
Access to our highest quality sound. Ride the wave of '90s nostalgia with fits from the past. Mastered on today's current styles with inherited inspiration from the archives.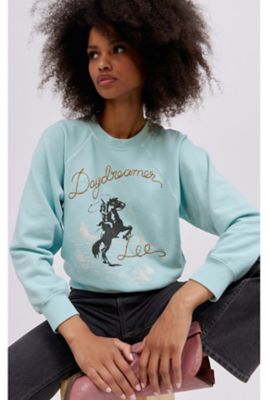 SPIRIT OF THE WEST
Fixed in history at the intersection of rock 'n' roll and country, comes a story of a work hard play hard mentality. Designed with quality you can count on. Inspired by the spirit of the West.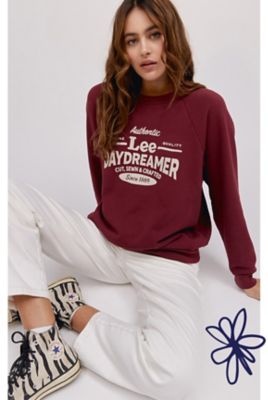 Workwear INSPIRATION
Timeless and trusted. Legacy styles give a nod to past eras and provide inspiration to future generations. Made to become repeat hits in your rotation.
Lee X Daydreamer
Cut, Sewn & Crafted in LA.
Daydreamer®, the LA-based t-shirt brand that has mastered the essence of beloved vintage tee, unwaveringly seeks to create a positive and communicative experience between their customers and the world. For more than 10 years, founder Laura Glover and her team have been designing 100% exclusive and original apparel for authentic people. Cut, Sewn & Crafted in L.A., each piece starts with a story – a memory, a legend, or an idea. They design clothing that evokes emotion with musical roots, inciting a sense of belonging and connection.