Spring 2023 offers the power to 'Come as you are'. The beauty of individuality, and personal style. A celebration of creativity and experimentation that transcends ever-accelerating core microtrends - and embraces self expression, community and diversity. A bold, versatile range of denim silhouettes in a variety of fits, finishes, fabrics and shapes to suit your body, mood, and the confidence that comfort and ease bestows.
Always you, in all ways Lee.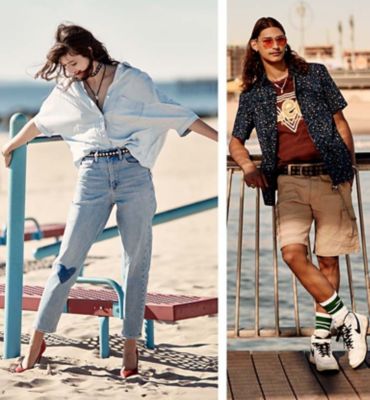 The perfect jeans do exist—so do the jackets, shorts, and more—and they've just landed.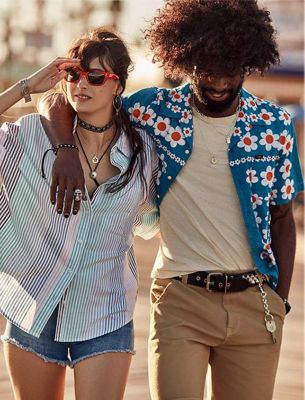 GREAT ESCAPE
Shop Women's
Shop Men's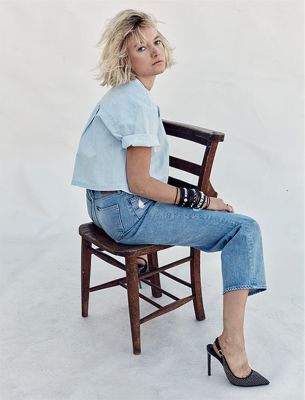 WALK THIS WAY
Shop Wide-Leg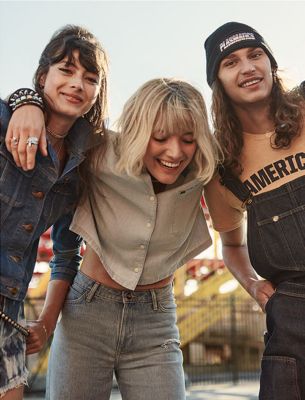 FESTIVAL MOOD
Shop Women's
Shop Men's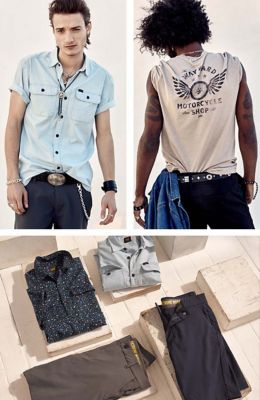 Spring style with attitude and stretch—add the Extreme Motion pants and shorts to your playlist.